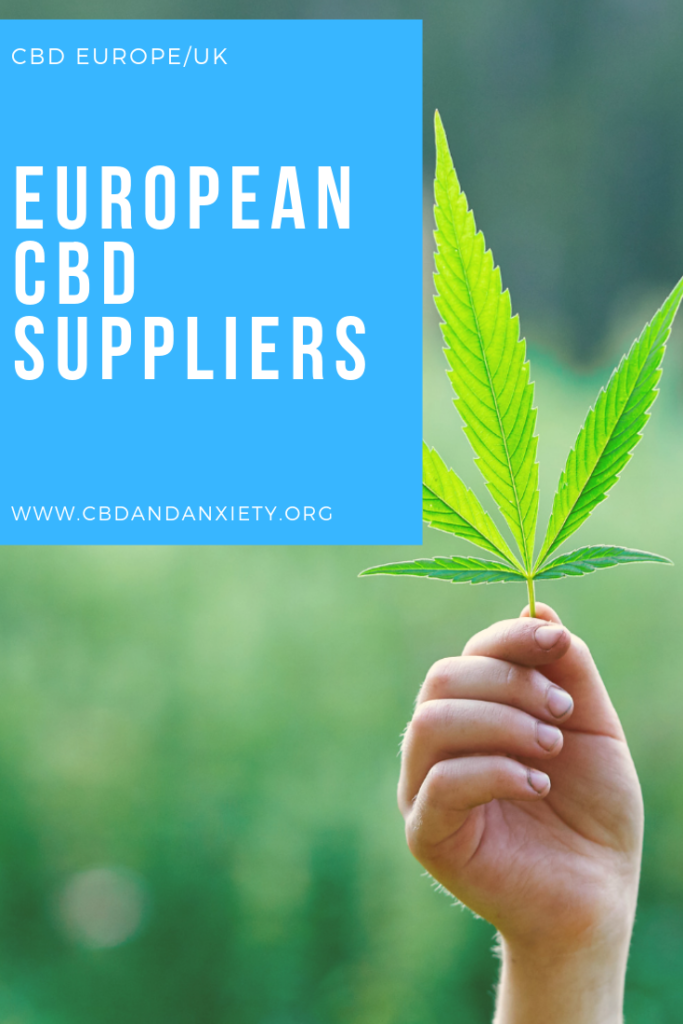 Is CBD Available in Europe?
Yes, and it is becoming increasingly more common! CBD products have been available in some European nations for quite some time, with many others just catching up in recent years. Availability and variety of CBD products is increasing consistently, and as such you should be able to find exactly the right product for your needs.
Is It Legal?
This is a slightly trickier question, as we cannot speak for every European nation. Products with no psychoactive ingredients (such as THC) are often on the right side of the law, but it is always best to double check your local laws before purchasing.
European CBD Suppliers