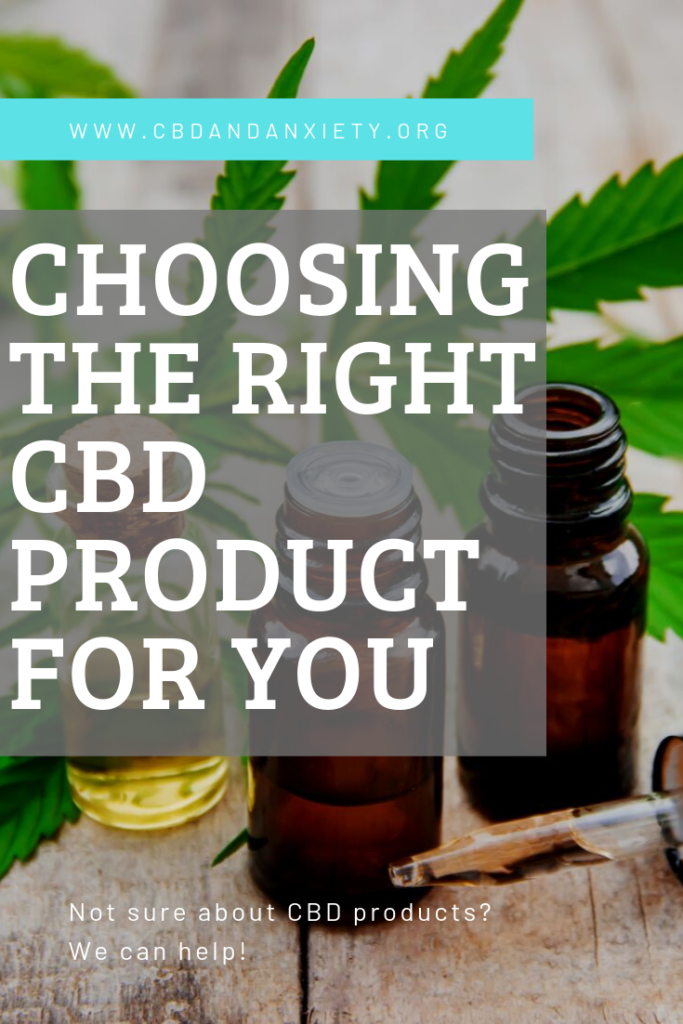 Which Product Is Right For You?
There are many different ways to take CBD oil – the one you choose will depend on what you want to achieve with it. Here, we will provide a simple breakdown of all the different routes to consume CBD so that you may consider which one would suit you best! See our How To Take CBD article next for more information on products to correspond with your chosen route of consumption.
Oral – Sublingual
CBD Extract
CBD extract contains is the closest product available to the natural plant and contains a wider range of hemp plant materials such as fatty acids, cannabinoids and terpenoids. This variety, also referred to as "full-spectrum", preserves the full range of components found within the plant. This combination offers maximum medical benefits. Although it is widely used as a component of other types of products, it is also sold on its own. In the case of direct sales, you will find in most cases that CBD extract includes a syringe in order to offer precise dosing. These extracts are high quality and especially potent, which is reflected in the price. They're especially useful for those who require higher doses.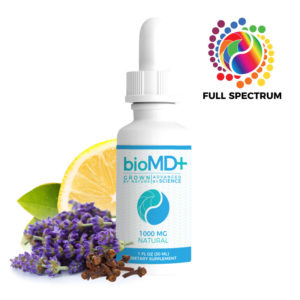 BioMD+ CBD Oil
$60 – $100
CBD Tincture
This is often referred to simply as CBD oil and is one of the most common forms of CBD available on the market. The tincture comes in a small bottle with a dropper and is consumed by placing it sublingually (under the tongue). CBD tincture comprises CBD extract (either extract or isolate), a carrier oil (such as hemp oil) and sometimes additional additives like sweeteners or flavourings.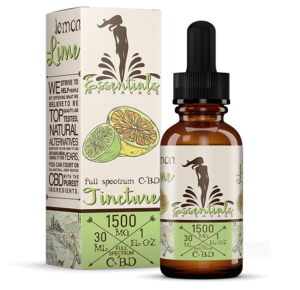 Savage CBD Tincture
$109.99
Oral – Swallowed
Capsules
CBD capsules are swallowed like any other supplement and typically come in two forms; gel-based and powder capsules. Products differ from company to company as many opt to use different combinations of CBD type (extract or isolate) and carrier oil such as hemp oil or coconut oil. Powder capsules will typically contain CBD isolate. Some products may contain additional ingredients, chosen for their additional benefits and because they do not influence the benefits of the CBD. Capsules of any kind are discreet and provide accurate dosing.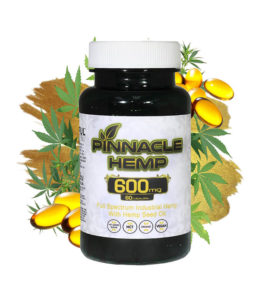 Pinnacle Hemp Capsules
$49.99
Edibles
Edibles, in their many forms, are the perfect products for people easing their way into the CBD world. CBD oil can be added to a huge range of foods very easily, and the product lines available reflect this! You can buy anything from gummy bears, lollipops and chocolate, all of which are great in that their sugar masks any unpleasant taste from the oil. They are extremely easy to consume and can enable anyone to have a try without much hesitation. The oils and fats contained in these products help the CBD absorb into the bloodstream more readily. If you want to use CBD oil to make your own edibles, see our CBD Recipes page for some inspiration!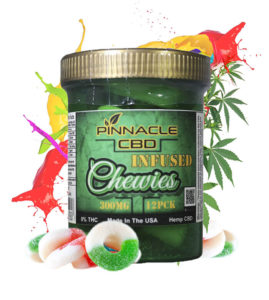 Pinnacle CBD Chewies
$49.99
CBD Isolate
It's in the name – CBD isolate is pure isolated cannabidiol, containing 99%+ potency of this single cannabis compound. CBD Isolate often comes in either a crystalline or powder form and, like CBD extract, is used in many other CBD products. Many people prefer to buy CBD isolate and incorporate it as they see fit (e.g. into edibles or vape liquid), taking comfort in the fact that there is zero THC present in it.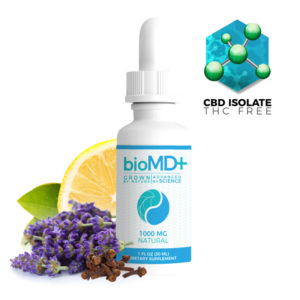 BioMD+ Isolate CBD Oil
$60 – $100
Inhaled
Vape Products
Due to vaping providing the highest bioavailability of the CBD molecule, it is the most fast-acting method of consumption. Simply put, CBD oil of either extract or isolate is vaporized through a vape pen. The oil comes in either a small tincture dropper/squeeze bottle or as a pre-filled cartridge. They also come in pre-filled disposable vape pens, which may be an option for those just getting started, but a better quality refillable vape pen is recommended for a smoother vape.
Savage CBD Vape Juice
$39.99 – $79.99
Joy Organics Vape Pen
$99.95
Topical
Creams/Skincare
CBD can be added to more or less anything, and the CBD skincare industry is booming. Many consumers like that it is a naturally-derived product and customers report it to have soothing, anti-inflammatory benefits. Applying directly to the skin provides localized, fast-acting relief. CBD can be found in creams, lotions, moisturizers, lip balms, bath bombs, soaps, beard oil and shampoo/conditioner.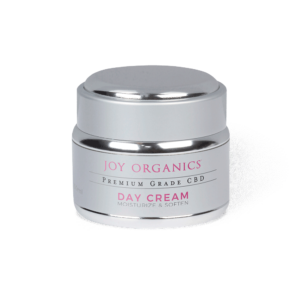 Joy Organics CBD Day Cream
$79.95
Other Products
Pet Products
Your furry friends don't need to miss out on the benefits of CBD – there is now a huge range of CBD products formulated specifically for pets! These are carefully designed for appropriate dosing and application methods for pets and come in many forms such as treats, sprays and capsules. We have a separate article on CBD For Pets which will provide you with more information.
Holistapet CBD Cat Treats
$27.95
Holistapet CBD Dog Treats
$27.95
CBD-Infused Products
There are a number of other everyday products which are now available in CBD-infused varieties, such as the suggestions below, so that you never have to miss out on a CBD dose!
Pinnacle Hemp CBD-Infused Coffee
$34.99
Savage CBD Sunscreen
$59.99